Recently, Kelvin, Donald and I, from the Calder Stewart Construction Rural Team, attended the 2016 National Agricultural Fieldays, held at Mystery Creek, Hamilton, 15th -18th June.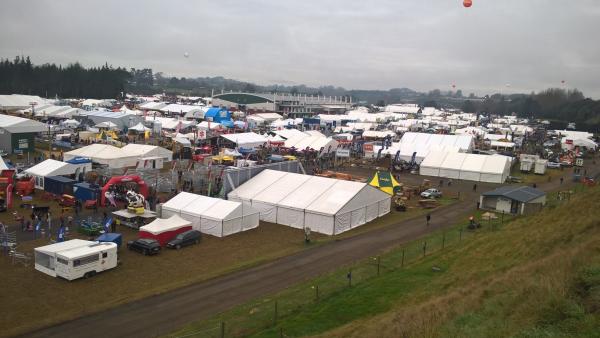 The turnout was excellent with over 130,000 visitors attending the annual event, and with 1400 exhibitors on display, they weren't short of anything to look at.
We were on the GEA site again this year, and they fielded enquiry for their range of products, which included goat/sheep milking equipment and a robotic milking arm.
We had a surprising number of visitors from Australia, with some planning on making the pilgrimage to the Fieldays into an annual event. There was also a dairy enquiry from Fiji, where a 300 cow farm is being set up, courtesy of funding from the EU. Certainly an interesting development.
Despite the gloom in the dairy industry at present, the general mood was upbeat among both visitors and exhibitors, with many exhibitors reporting sales above their expectations. We were happy to receive several enquiries which will be followed up over the coming weeks.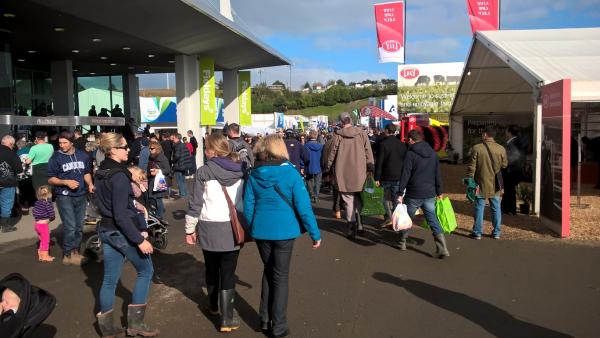 Graham Petrie, Dairy Business Development Manager
M: 021 914 035   E: graham.petrie@calderstewart.co.nz